By Jake Donovan
The past month or so for Jhonny Gonzalez has proven frustrating in attempting to securing an opponent for his next fight. It pales tremendously in comparison to the pain and anguish he currently endures as a Missing Persons search is underway for his older brother, Miguel Angel Gonzalez.
Authorities in Mexico have officially declared Gonzalez, 39, missing, having disappeared on Friday without a trace. A nationwide search is in effect, with little else on the mind of the featherweight titlist until the matter reaches resolution.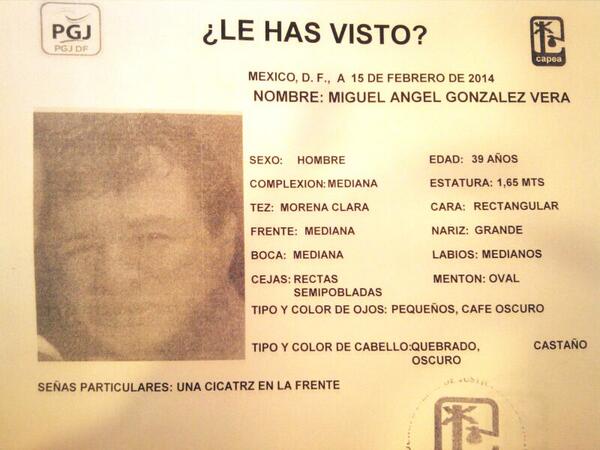 "Miguel Angel has always worked Jhonny's corner as a second assistant. Jhonny is devasted right now," notes Oswaldo Kuchle, Gonzalez' promoter. "All of Jhonny's fans are praying for Miguel Angel's safety and have been overwhelming in their support through Jhonny's Twitter account."
Gonzalez (55-8, 47KO) has taken to his Twitter account to ask fans and followers to report any leads or news of any relevance to the proper authorities. 
"Friends, if anyone has any information about my brother, I please ask that you let me know," Gonzalez plead on Saturday.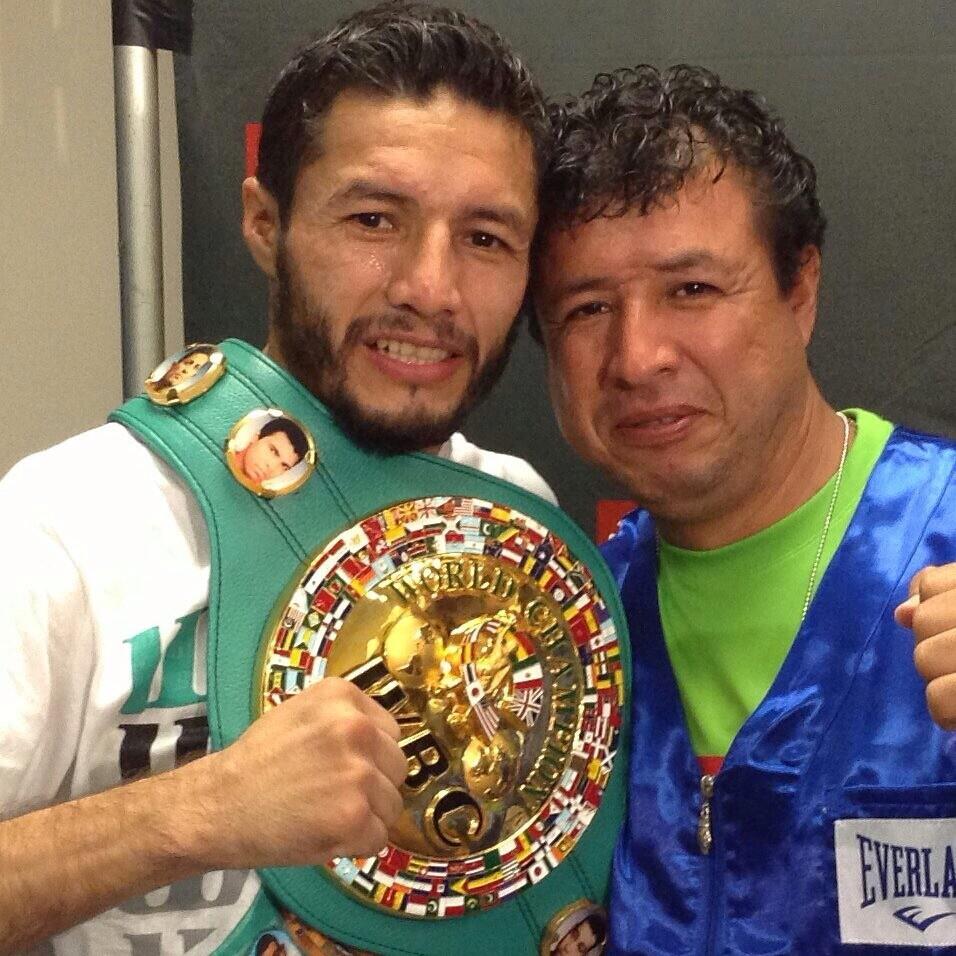 Jake Donovan is the Managing Editor of Boxingscene.com, as well as a member of the Transnational Boxing Ratings Board and the Boxing Writers Association of America. Twitter: @JakeNDaBox
Tags:
Jhonny Gonzalez