Quote:
Originally Posted by
I'm so sorry
Breaking news, Judah claims to have received a copy of Danny Garcia's doctor's note.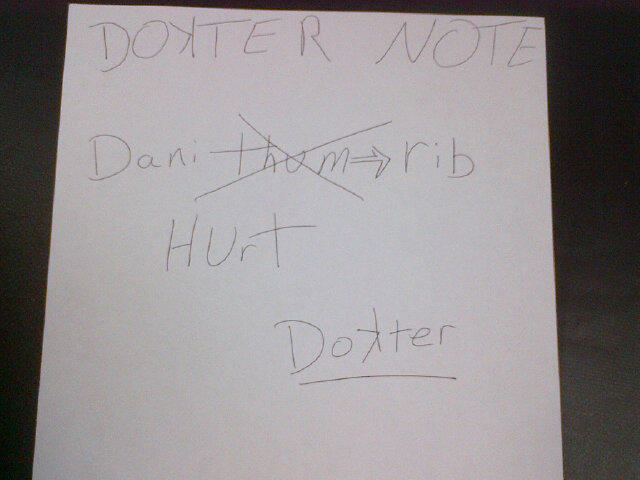 lmfao O **** that was funny.
lucas is even getting into the **** talking
for those who dont speak spanish he says
garica you are not ready for me, you couldn't take the punches from chop chop even with sparring gloves on, imagine what I going to do to you.