American Sports Media are uncomfortable talking about the real issue that happened yesterday.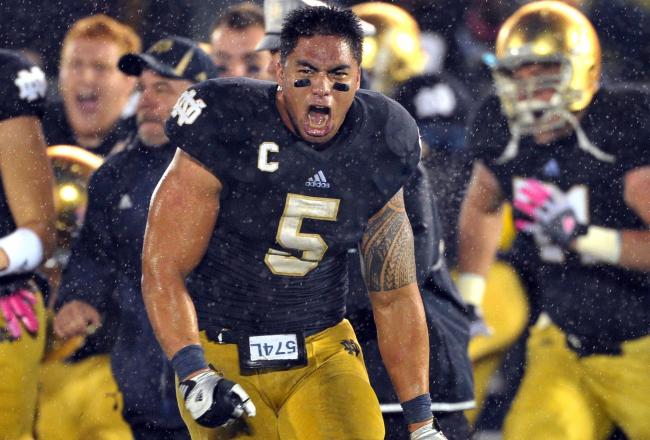 The one player in college football who dominated this season. The one player who destroyed all competition, the heart and soul of Notre Dame was robbed of the Heisman trophy for the simple reason he is a 'defensive player'.
This is not racism in the traditional sense, but it is another kind of 'racism'. The rumors were that no defensive player was ever going to be seriously 'considered', that it was all a farce and that it is against the tradition of football to give their top award to a defensive player. The rumors were correct.