Welcome to my boxing blog here in boxingscene.com. The most accurate, non-bias boxing analysis online...
Dela Hoya Vs Pacquiao - Its a done deal!!!!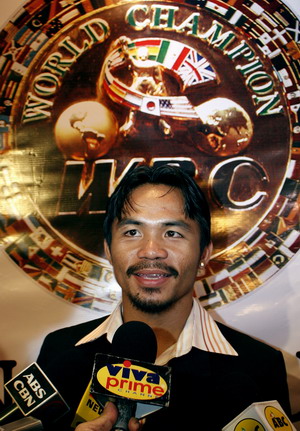 A reliable source who doesnt want to be named, told me that the fight is a done deal . It will be announce within 10 days as Pacman already packed his things up for early training in Hollywood.
Views
1533
Comments
0
Comments